#WeAreUFI
"Not only change in products, but also in working with our people and with our partner-suppliers, taking care to respect and protect Our World (the environment), Our People (Human Resources) and Our Customers."
GIORGIO GIRONDI
UFI FILTERS CHAIRMAN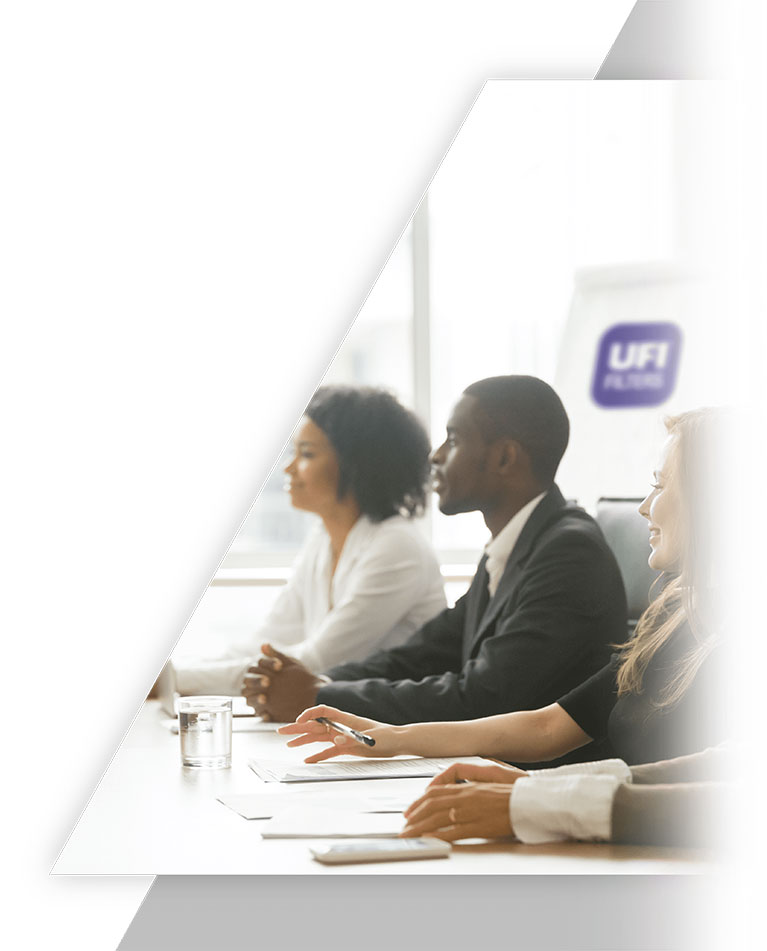 "…Our people, because in times of need people are doing the difference, helping each other and overcoming difficulties together. This is the spirit that characterizes our Group and our history."
As shown in this graph, we are proud to highlight how all our valuable resources are spread around the world.
We are a Global Automotive Supplier and we are distributed on the 5 Continents with more than 4000 employees. We ensure that our Human Resources personnel takes care of our people according to the policies and regulations that are homogenous and closely monitored from our Headquarters in Italy (Nogarole Rocca).
Full-Time UFI's Employees Worldwide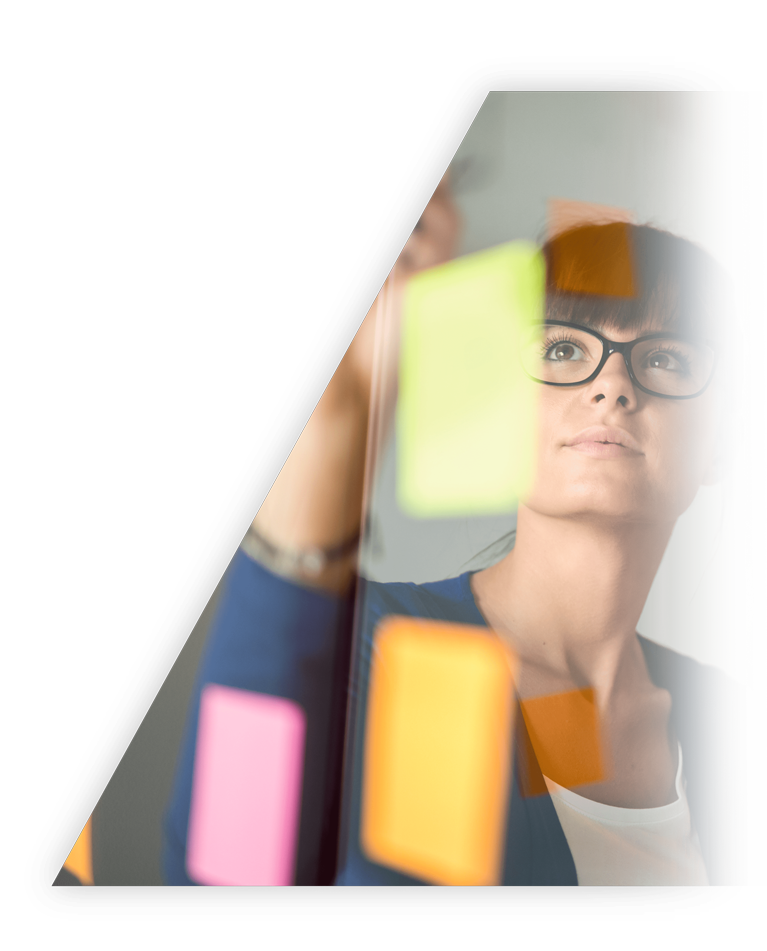 Diversity, Equity, Inclusion (DEI)
19 Industrial sites in 21 Countries spread over all 5 continents require a high degree of flexibility and adaptability in managing so many different cultures.
Our People deal with a mixture of cultures, languages and beliefs. The Group in turn has learned over the years to include in its DNA and its genetic make-up the ability to deal with all these differences, absorbing the best and sharing it with the other parts of the Group.
According to a recent analysis, 40% of the group human resources are female and we have numerous examples of women in management positions demonstrating how skills and merit are what the Group considers important.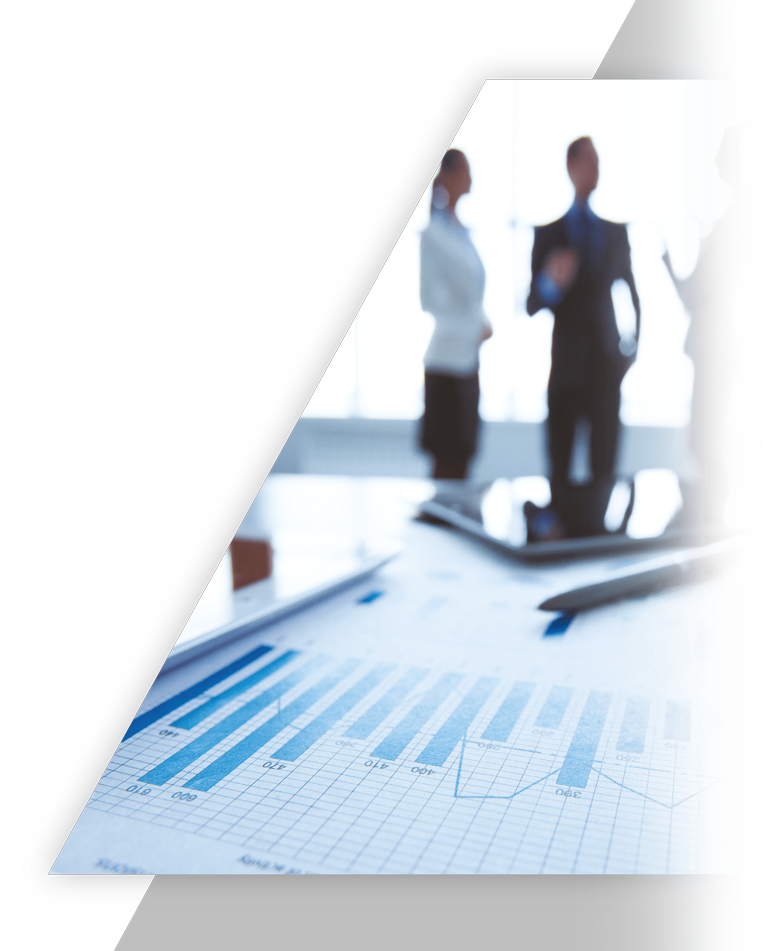 Learning can take different forms and we are using all of them to increase operational reliability and resilience, as well as operation efficiency and people empowerment.
Online courses, on the job training, internal trainers, external special courses, operational manuals and individual courses are used to hone the hard and soft skills of our people that want to engage the company to better themselves.
We have illustrated  in this graph the Group's belief in the training system, that shows the total number of hours of HR training carried out during the year 2021 in all our industrial sites, this equals to an average training of almost 12 hours per employee.
Our core responsibility is to ensure our employees' safety. To achieve this, we need workplaces that protect them from accidents and injuries. However, working with machinery involves an element of potential risk, we tackle safety and risks proactively raising awareness among our employees, keeping occupational risks to a minimum.
We have decreased the total number of accidents in absolute terms, while increasing the working hours by 14% as derived from new business growth, which translates in an index that shows that our philosophy of safety culture is showing progress.
Lost Time Accident (LTA) index represents the number of accidents with at least 1 day-off of the injured persons per 1,0 Million Worked hours.
The same LTA index is also represented for the two cases of more and less than 40 days-off.
2019 Frequency Index Injuries
2021 Frequency Index Injuries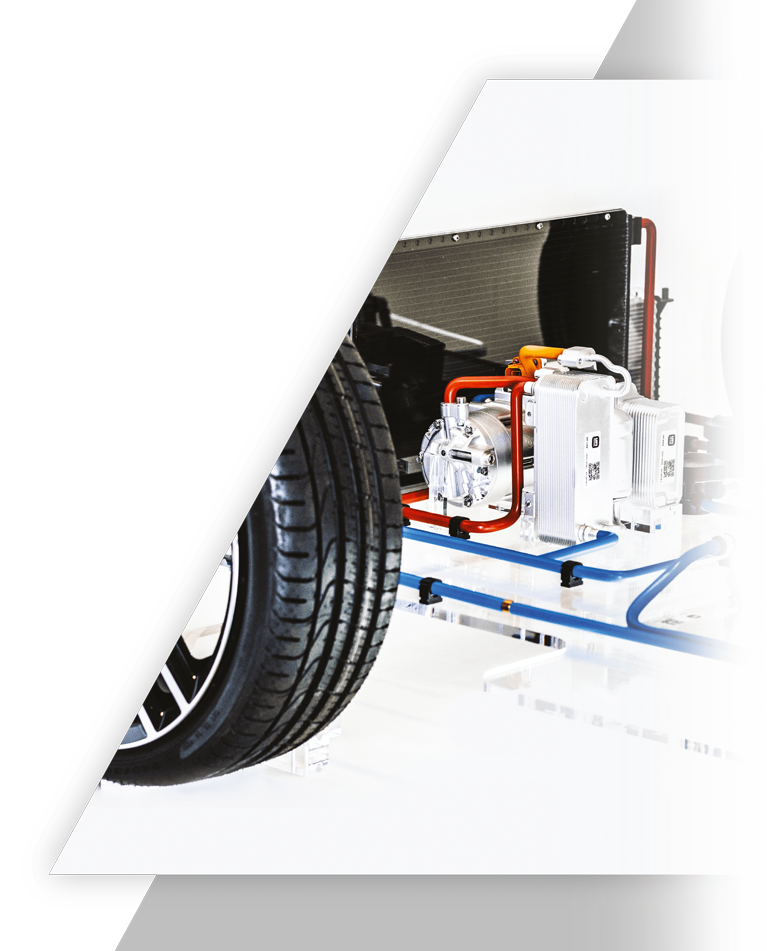 Electrification has brought new lines of products such as full Electric Vehicle technology and Hybrid Vehicles.
These innovations have focused on the development of new efficient technologies for the optimization of Thermal Management of engines and batteries.
This new product line and market segment is one in which UFI Filters Group will play a major role in the future having in-depth knowledge and having invested in Thermal Management for some years now.
This new direction is already present in our portfolio as in 2021 the 39% of new business awarded projects by UFI Filters are electrified vehicles applications.
Our Business Awarded in 2021
PASSENGER
CAR FULL
HYBRID
6%
PASSENGER
CAR PLUG-IN
HYBRID
4%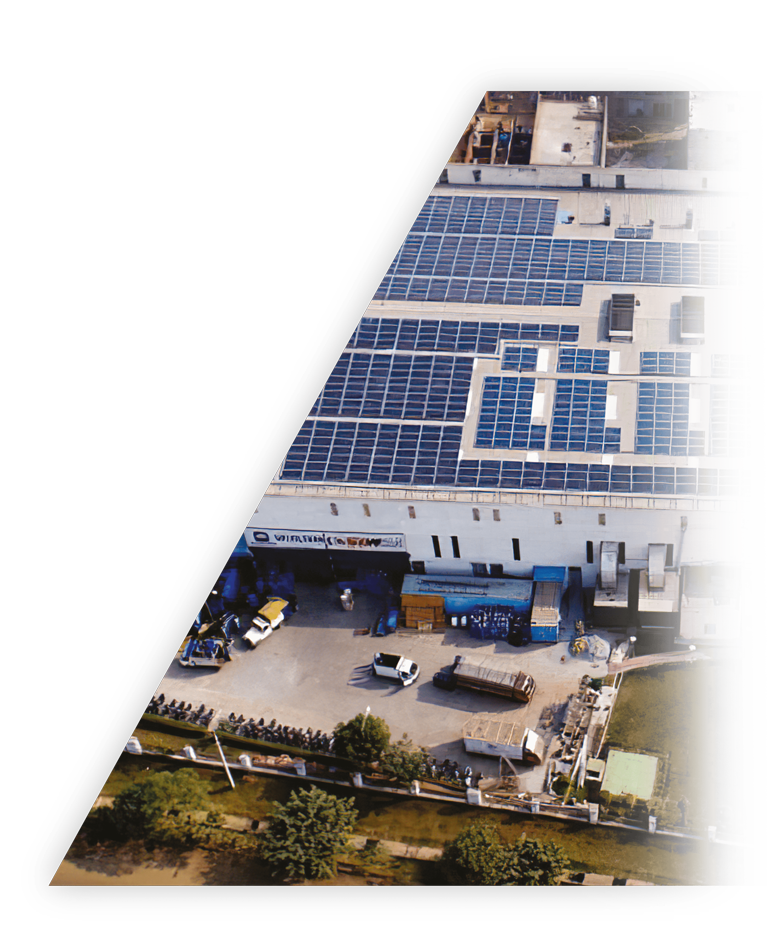 UFI is primarily an electrical energy – consumer company, which accounts for more than 83 % of the total energy consumption. Energy is provided by regional networks which rely on different partners and distribution lines.
Our total estimated renewable energy usage is around 21,6% as purchased by national utilities providers, based on their declaration about annual energy mix composition in producing electricity.
Our manufacturing plant located in New Delhi (India) has completed a conversion project of energy sourcing from the local grid to an autonomous solar panel field.