Filtering technology for the planet
One of the primary objectives of the UFI Filters Group is preserving our planet's natural resources.
Reduction of polluting emissions.
Our Group is constantly engaged in research and the implementation of solutions that guarantee maximum respect for the environment – providing technologically advanced systems which are able to reduce energy consumption and reduce CO2 emissions.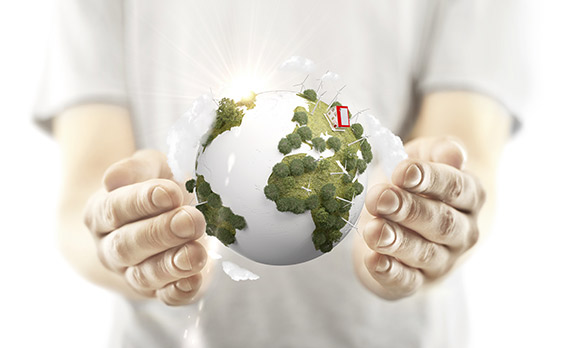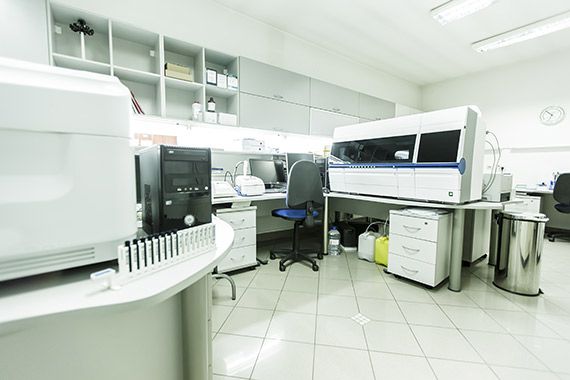 Cutting-edge laboratories
To support the research for maximum efficiency filtering systems, UFI Filters has cutting-edge laboratories. These are able to develop technological solutions using low-weight and recyclable materials that reduce the weight of the car, and therefore CO2 emissions – safeguarding the environment.
Energy efficiency of engines
With UFI Filters' fuel and oil filtration systems, engine wear decreases and combustion improves, which results in high fuel savings. Integrated air filtration systems allow space and noise to be contained, guarantee the protection of valves and cylinders and offer a reduction in consumption and emissions.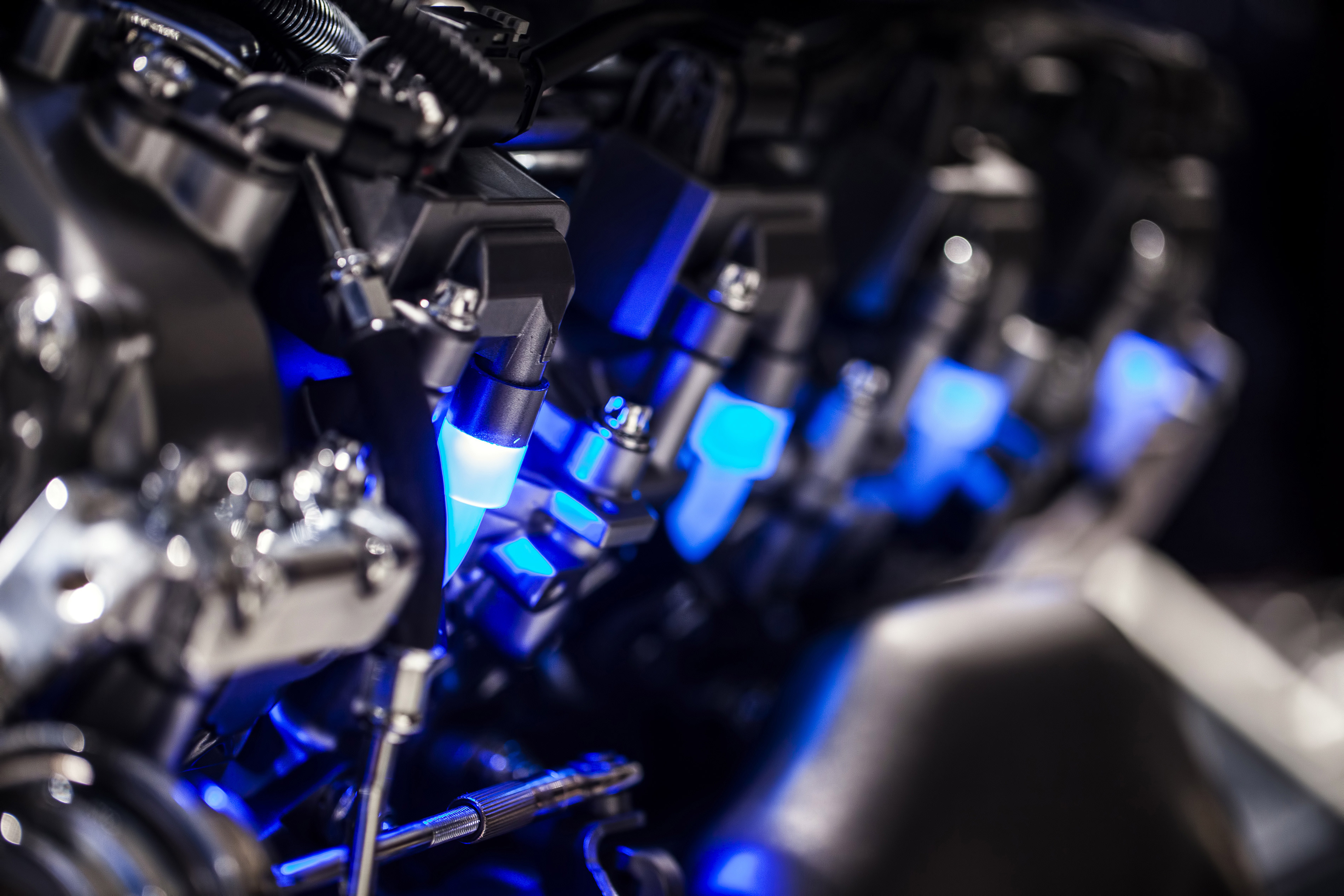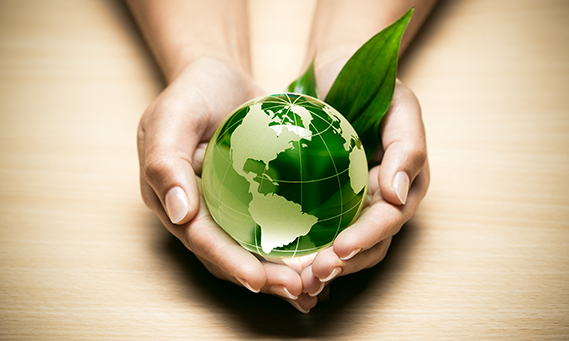 Thermal Management
Through their modern thermal management systems, UFI Filters is evolving the classic heat exchanger into an actual device aimed at reducing consumption and polluting emissions into the atmosphere.
This is all thanks to the integration of additional components and functions, such as sensors or thermostatic valve, which allow to cool and heat the oil, optimising the temperatures inside the engine and transmission.
These thermal management logics are also applied to hybrid and electric vehicles, through the development of a series of innovative heat exchangers that allow to meet the needs of the new eco-friendly engines.
Certification
UFI Filters has already chosen to be certified according to ISO 14001 for several years, to keep the environmental impacts of its activities under control, and systematically seek improvement in a coherent, effective and above all, sustainable way. Our certificates also concern the quality of management systems as well as health and safety.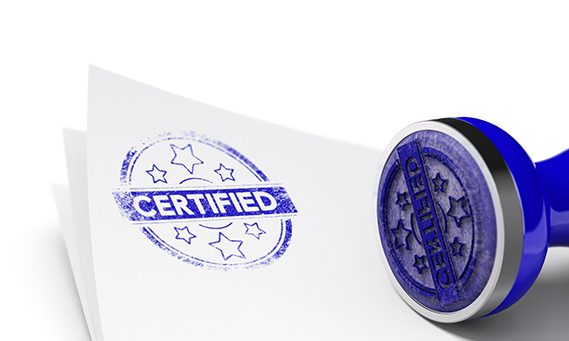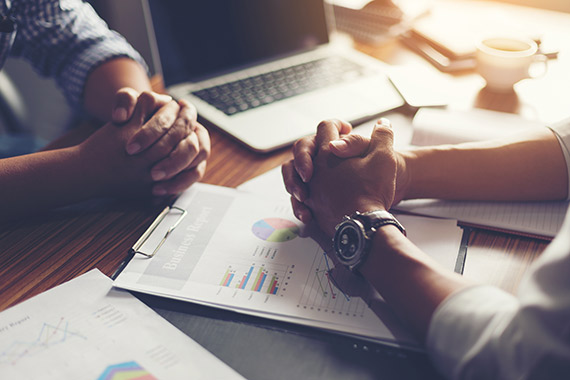 Social responsibility
The UFI Group fosters the ethical values in conducting the business, in the belief that business ethics must be pursued together with business success.
DISCOVER
UFI adopts a business approach with a particular focus on economic, social and environmental impacts. In order to achieve this, it adopts a series of measures for:
the staff: with corporate welfare policies and many hours of training;
individual and collective rights: with the scrupulous respect for safety and work regulations;
the company: with internal anti-corruption policies and procedures, actions in favour of local communities, transparent internal and external mechanisms and participation in corporate decisions;
the production: policies and actions for the protection of consumer health and sensitive data of its customers. Measures for environmental and social sustainability in the production chain, from procurement to distribution.
SEE LESS