UFI Aftermarket Light Vehicles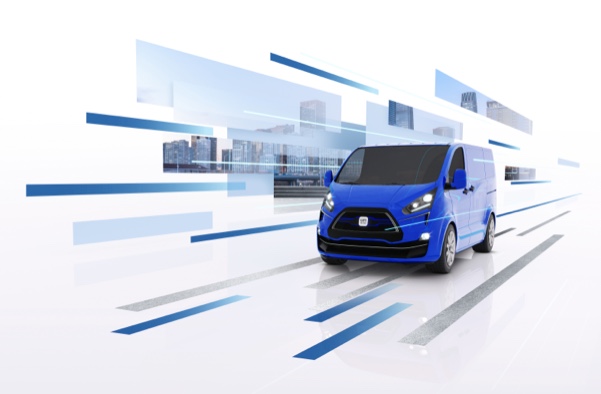 The UFI Filters Aftermarket handles the distribution of spare parts with a clear worldwide development strategy. The objective of all functions is to give the maximum: from product development to marketing, with constant support to the sales force; from logistics, with an attentive, timely and flexible service; to quality, so that OE standards are the same in the UFI-branded aftermarket offering. There are 19 UFI Aftermarket sales offices that guarantee a widespread presence in Europe, China, India, North and South America, Africa, the Middle East and Oceania. There are more than 70 countries around the world where UFI products are marketed in partnership with major distributors. The UFI catalogue range consists of more than 2,400 car, light commercial vehicle and motorbike products and guarantees coverage of more than 98% of the European vehicle fleet for each product family.
DISCOVER
The UFI Filters Aftermarket range for Heavy Duty applications is constantly growing: it has over 1,200 products for on-road (lorry and bus), off-road (agricultural and construction machinery) and hydraulic applications, and offers technologically advanced solutions for the most demanding engines requiring maximum reliability and safety. There are three fundamental benefits offered by UFI Filters:
The original quality of the products, owing to the know-how gained in Original Equipment. In fact, UFI filter systems are chosen by manufacturers representing 50% of global HGV production. UFI Heavy Duty filters are also fitted on the last 3 International Truck of the Year winners.
Experience in the study and in-house production of innovative filter materials that fall under the FormulaUFI brand, the six exclusive formulations that contain all the secrets of filtration.
A team dedicated to the HGV sector, from both a product and commercial point of view, at the service of the customer.
DISCOVER
UFI Aftermarket Heavy Duty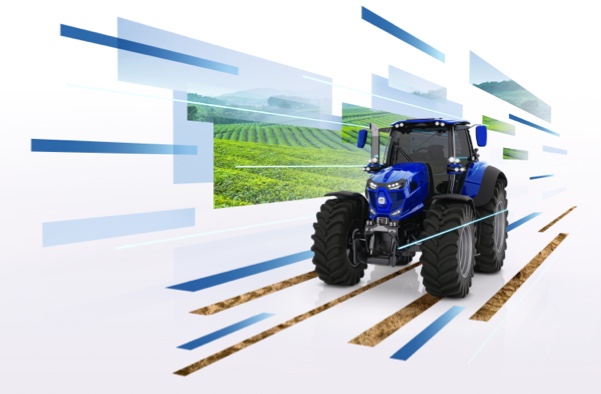 SOFIMA Aftermarket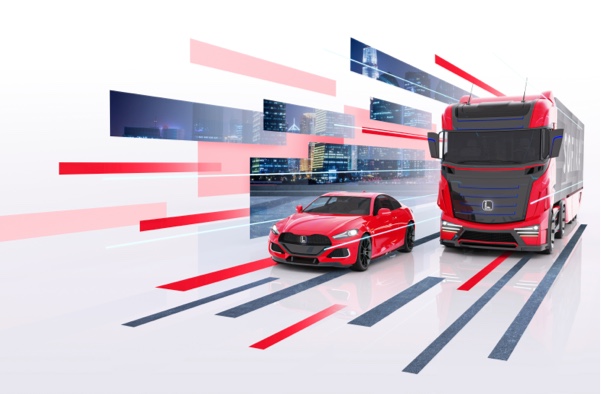 SOFIMA is the UFI Group's Aftermarket brand marketed to the independent aftermarket network since the early 1980s. It guarantees the same levels of quality, innovation and technology chosen for Original Equipment. SOFIMA's catalogue range consists of more than 3,000 products, so that more than 98% of the European fleet is covered for each product family. There are 17 Group Aftermarket sales offices worldwide, ensuring a widespread presence in Europe, China, India, North America, North Africa and the Middle East.
DISCOVER