UFI Filters takes part at the Motor Factor and Garage Trade Show, one of the biggest events in the automotive industry, with over 150 exhibitors, which takes place in Liverpool on October 3rd and 4th.
The show is open exclusively to Light Vehicles and Commercial Vehicles motor factor members of the GROUPAUTO & UAN Trading Groups, and to garages from their associated garage programmes – AutoCare, United Garages Services and Top Truck.
For UFI Filters, which can count on a strengthened sales team and a new warehouse in the UK, the event represents a great opportunity to meet directly with the British Aftermarket supply chain.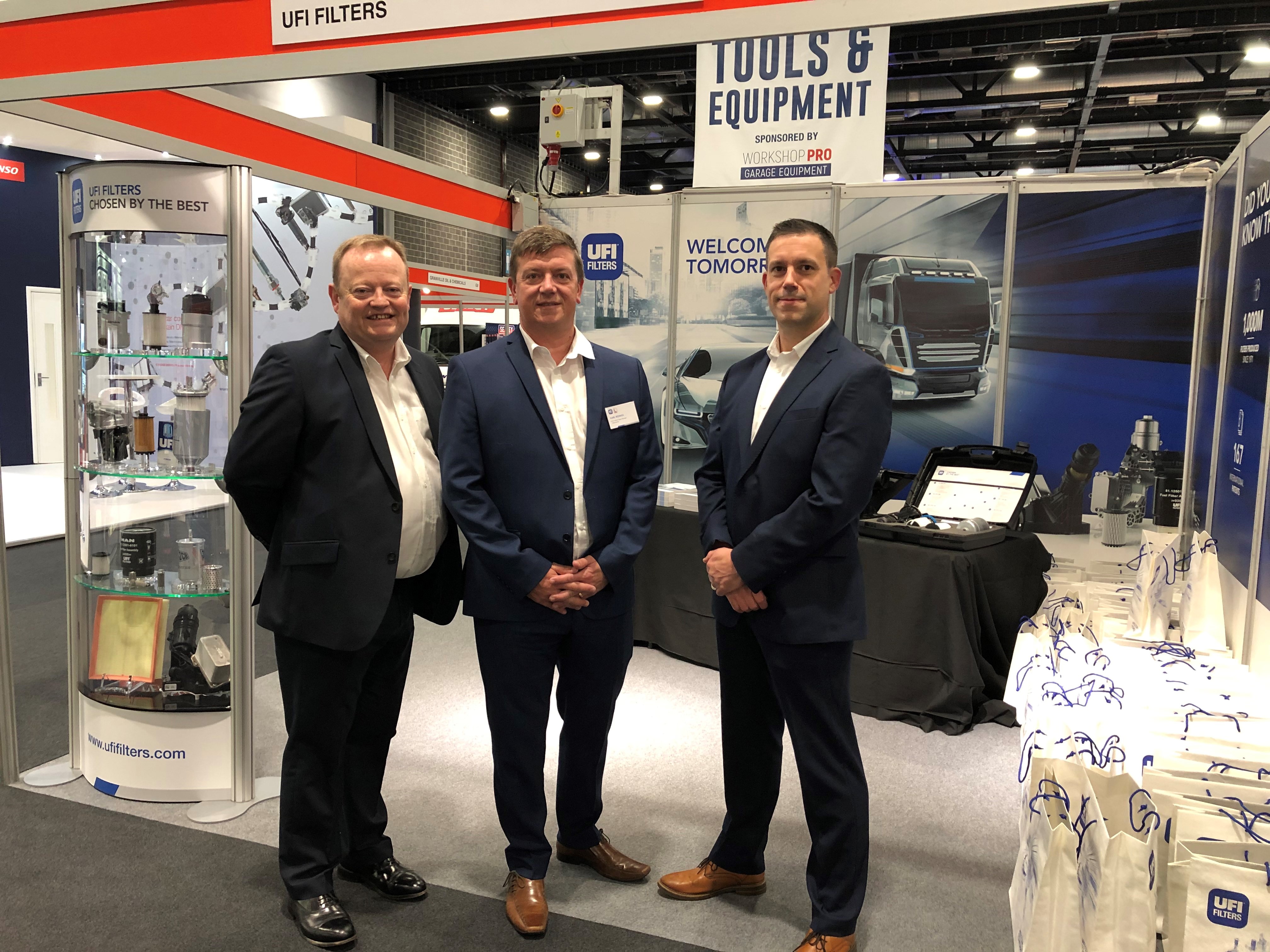 Comments are closed.