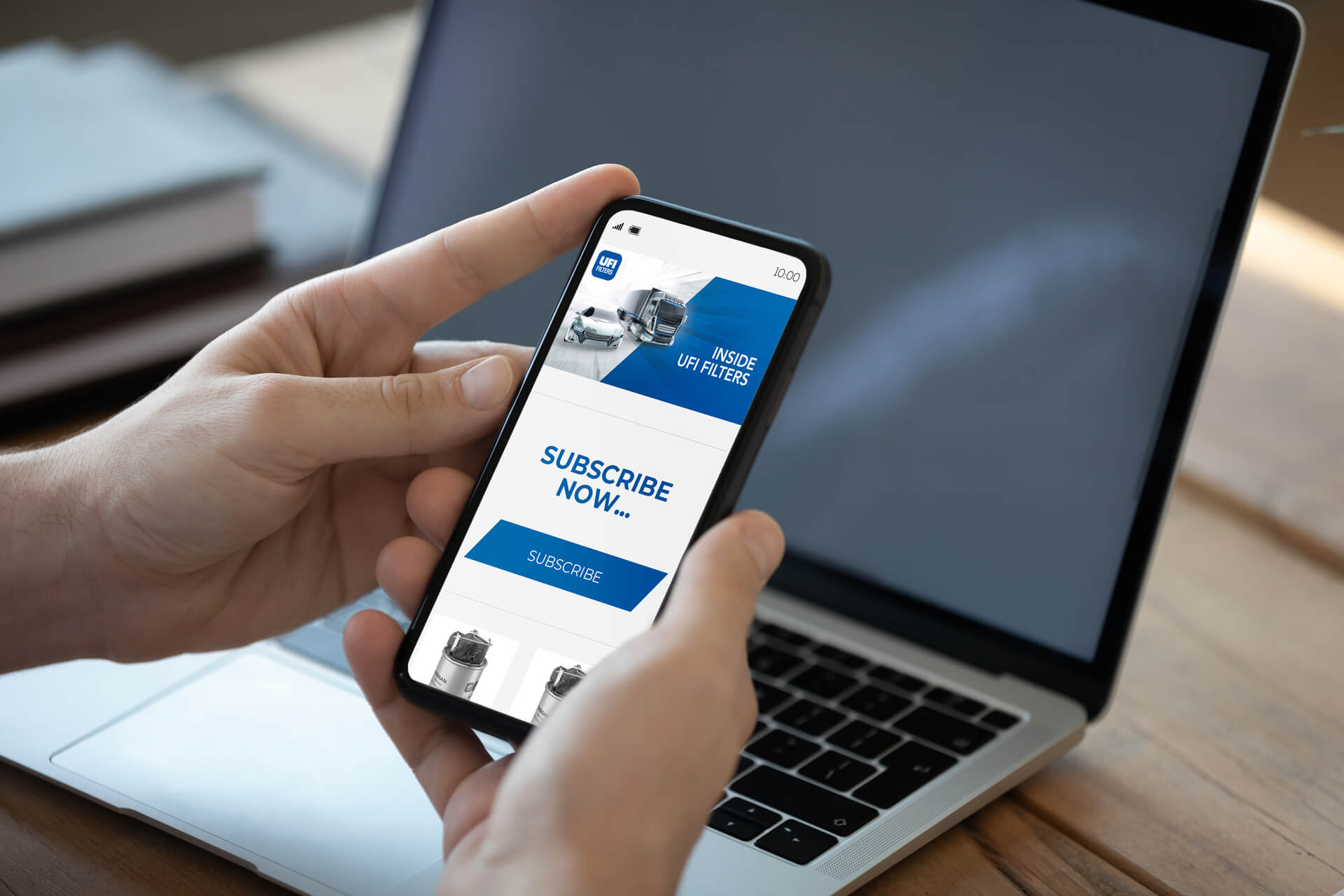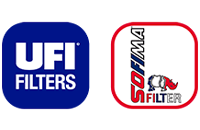 THE NEW
EDITORIAL
PROJECT
GO TO SUBSCRIPTION
SUBSCRIBE
ARE YOU READY TO FIND OUT ABOUT OUR BRAND-NEW EMAIL MARKETING PROJECT
Let's set out on an adventure to the filtration world.
With our new editorial project, we will tell you – once every two months – about our universe, by sending updates on:
Product news, references and important projects
Racing
Current trends
Events in which we will take part
Are you ready to start the adventure?
SUBSCRIBE TO OUR NEWSLETTER!